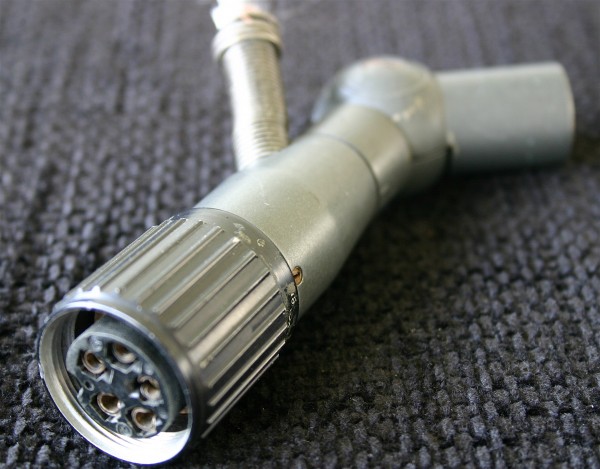 This item is currently not in stock!
* All prices including 19% VAT plus Shipping . Customers outside the EC will be delivered net without 19% VAT
Delivery time 3 working days
Product information "Neumann Swivel"
Links to "Neumann Swivel"
Read, write and discuss reviews...
more
Customer reviews on "Neumann Swivel"
write a review
reviews will be published after being checked